iXGuard
The industry-leading application shielding solution for iOS mobile app security.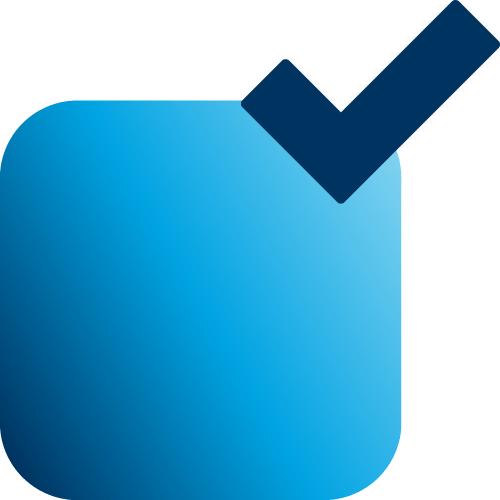 Multiple layers of protection
iXGuard protects mobile apps and SDKs against reverse engineering and tampering — two of the top mobile threats according to OWASP — by applying multiple layers of code hardening and injecting RASP checks.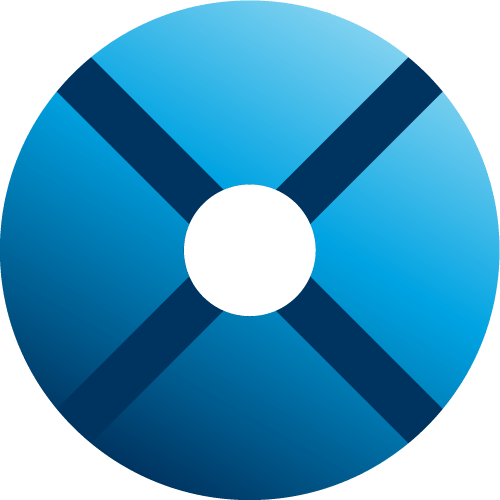 Expert support
Guardsquare experts assist in setup and are available to respond for support needs, ensuring your implementation is frictionless.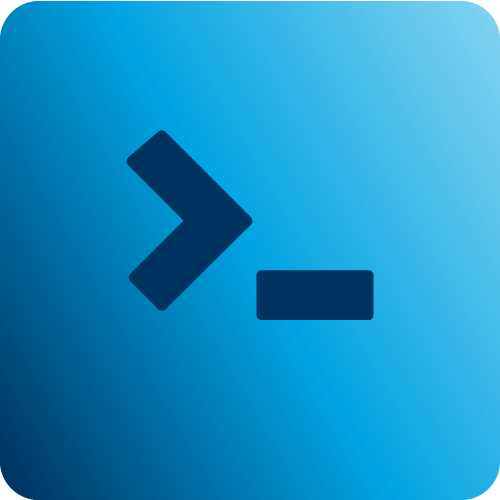 Seamless integration
As a post-processing tool, iXGuard doesn't interfere with the build process, shortening time to market by allowing development teams to focus on developing and testing their application or SDK and applying protection once it is ready and working.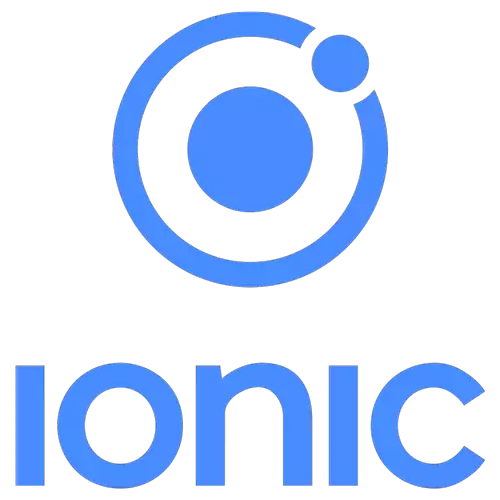 Defend against static analysis
If a threat actor decompiles your app, iXGuard ensures that your code will be as resistant to reverse engineering as possible. iXGuard provides obfuscation for classes, fields, arithmetic instructions and more; code virtualization; API call hiding; and many additional security features. Crucially, iXGuard's protection is polymorphic — each build has a different security configuration, preventing a threat actor from reusing their prior knowledge.
Counter dynamic analysis
iXGuard automatically injects RASP checks, preventing threat actors from tampering with apps at runtime. What's more, each build features different RASP checks in different locations, ensuring threat actors can't reuse prior knowledge. iXGuard's RASP injects checks like jailbreak detection, debugger detection, repackaging detection, code tracing detection, hook detection and more.