Push world-class mobile apps faster into the market without compromising on security
Build and deploy world-class mobile apps for your organizations at scale and leave your mobile app security to us.

Highest Rated Security solution on Gartner
We rejoice when the Appknox system secures our client's app against all vulnerabilities.
This is an outstanding product for Mobile security with good feature sets. They helped us with our security audit and the team's support has always been top-notch.
VP & CISO of a Leading Global Finance Business with $250 M Revenue

Appknox is very efficient in the testing of security for mobile apps. It is very user-friendly and easy to understand.
Security Analyst in a 30B + USD Enterprise

The fact that Appknox uses real-time devices for DAST & discovers APIs as well is unheard.
Senior Product Manager in a 30B + USD Services Company

Our Products
At Appknox we're dedicated to delivering Mobile Application Security to help businesses achieve their objectives today and in the near Future.

Vulnerability Assessment (VA)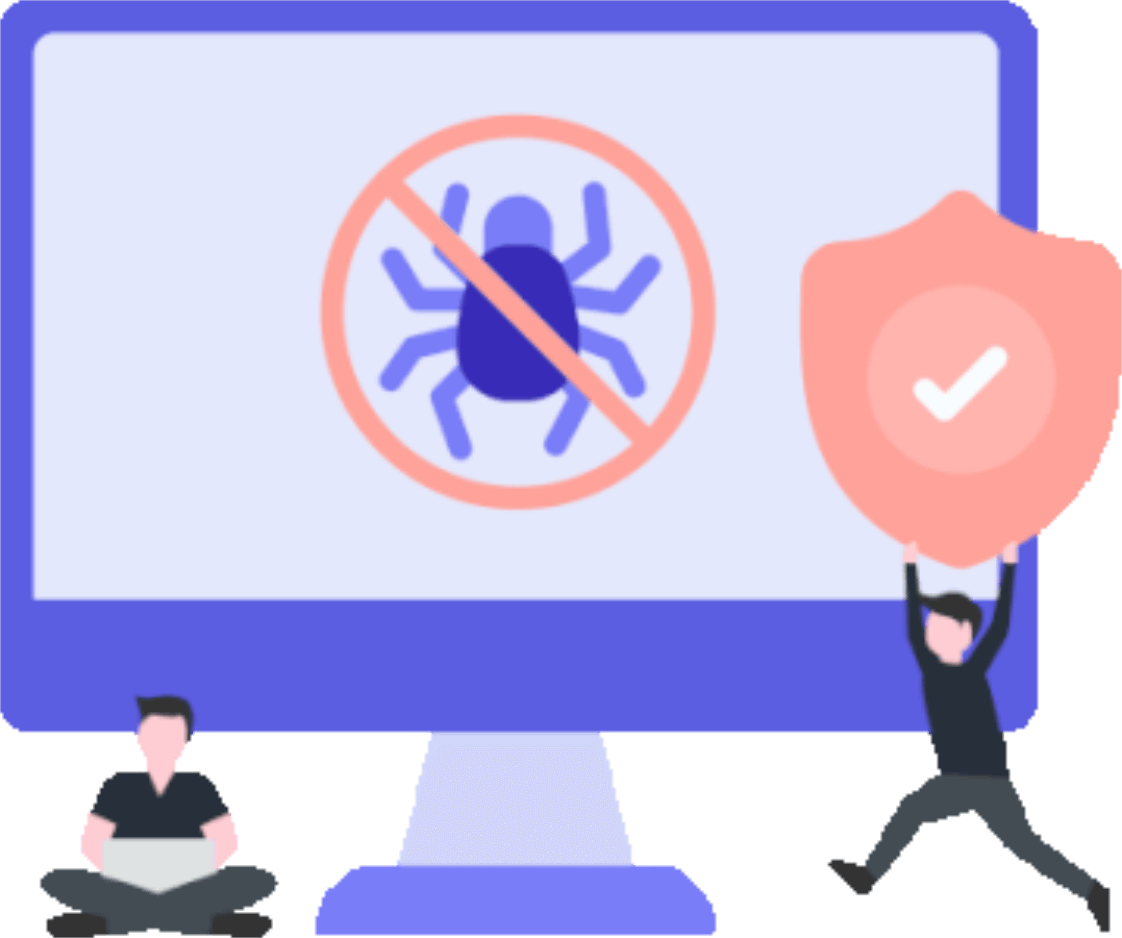 Static Application Security Testing (SAST)

With 36 different test cases, Appknox SAST can detect almost every vulnerability that's lurking around by analyzing your source code. Our tests cover security compliances like OWASP Top 10, PCI-DSS, HIPAA and other commonly used security threat parameters.
Read more about SAST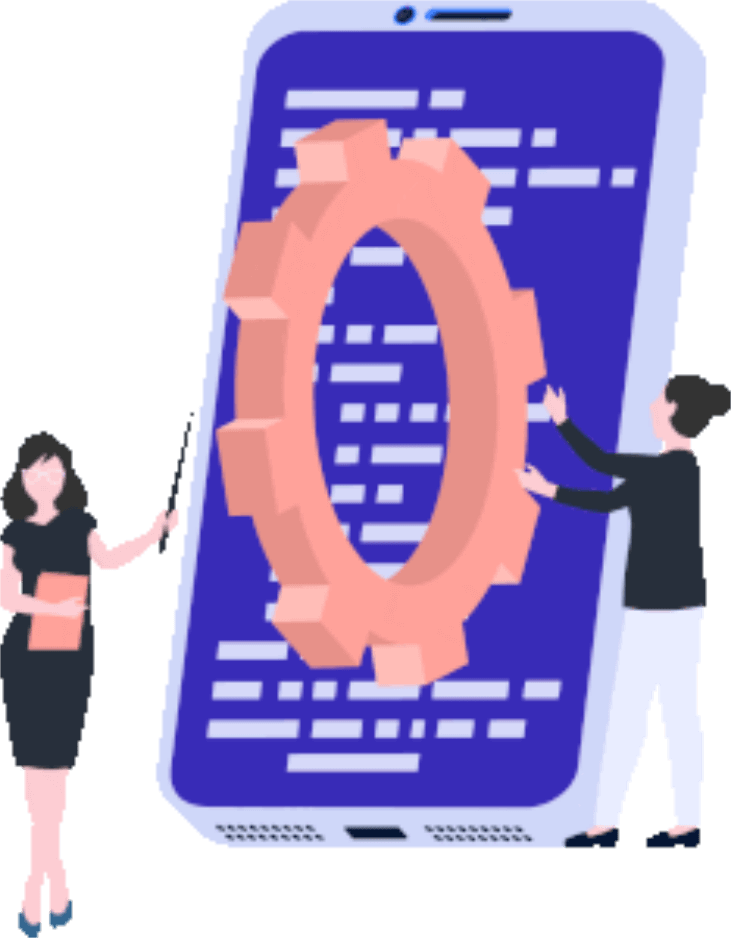 Dynamic Application Security Testing (DAST)

Detect advanced vulnerabilities while your application is running. Appknox DAST simulates actual attacks on our test environment to analyze, detect and plug those pesky vulnerabilities that can fall prey to runtime and network attacks like MITM.
Read more about DAST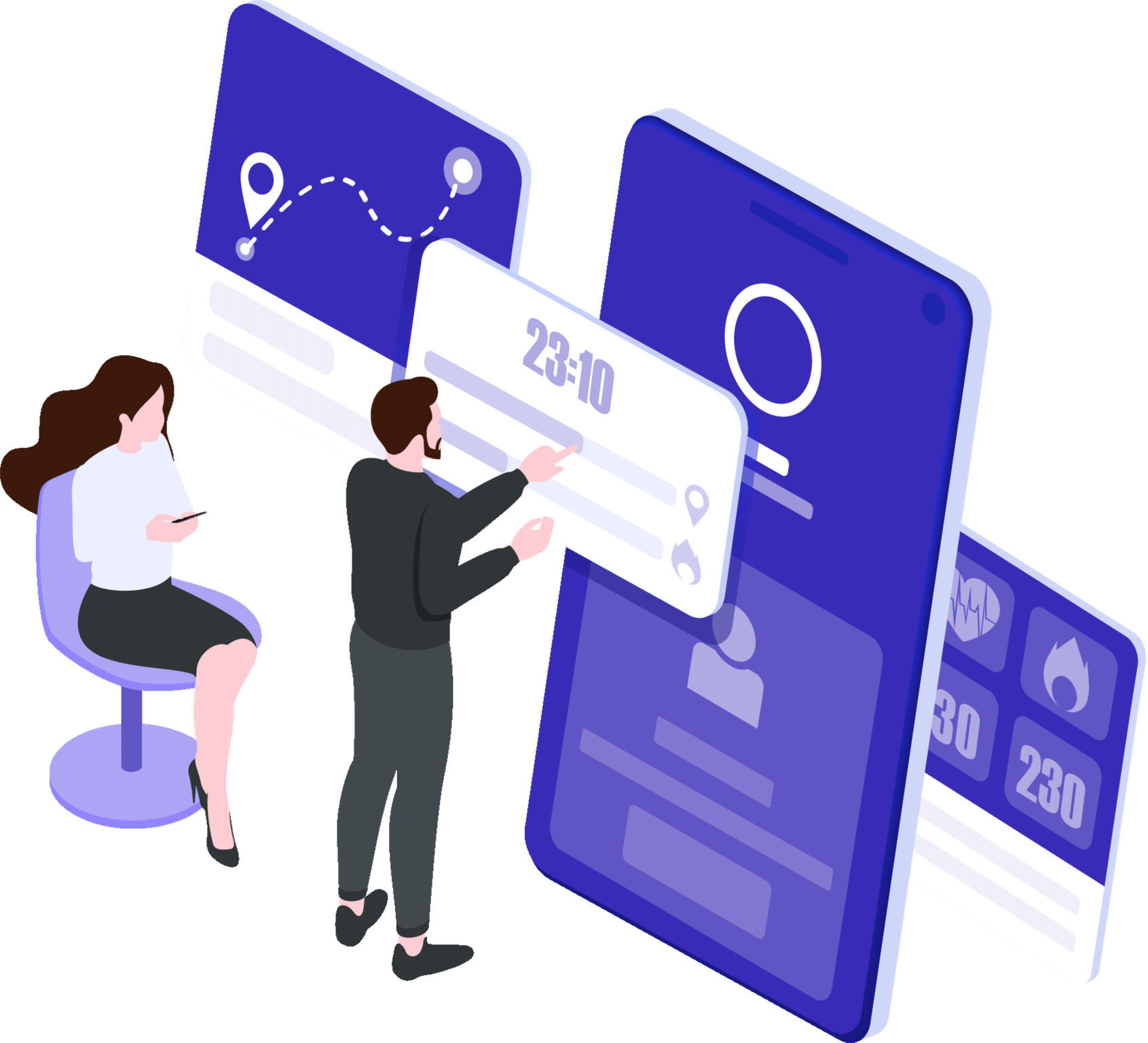 Application Programming Interface (API) Testing

Quite different than SAST or DAST, Appknox's APIT tests the server-side of your application. Appknox API scan captures API's at requested endpoints and runs 15+ tests on each of these API's to detect vulnerabilities that may compromise the security of the app servers.
Read more about API testing
What makes us different
See why global brands trust Appknox with their mobile app security
Unlimited Users
Appknox values different team members working on each project. So we give your flexibility to add multiple team members and assign respective apps.

On Demand Penetration Testing
Today's threats are stealthier, more hostile and pave the way for dangerous espionage.
The Appknox pentest team is adequately equipped to detect and neutralize these threats way before an actual attack.
Best-in-class DAST & API Testing
Your choice to manage risk across your enterprise.
Appknox DAST and API scan allows your developers to meet aggressive timelines.
Future Ready
Its time to modernize and be future proof.
Appknox platform supports the modernization journey that lets you move at a pace that makes sense to you.
Flexible Engagement
Every business faces unique IT challenges.
Appknox offers flexible deployment models and a variety of engagement approaches crystalizing your security requirements.
Compliance and Regulations
Global concerns regarding your data privacy.
Appknox continuously tracks your apps for compliance gaps like HIPAA, PCI, GDPR, OWASP, CCPA, VPPA.