We designed DexGuard to streamline the secure software development lifecycle and make developers' lives easier while still providing robust protection.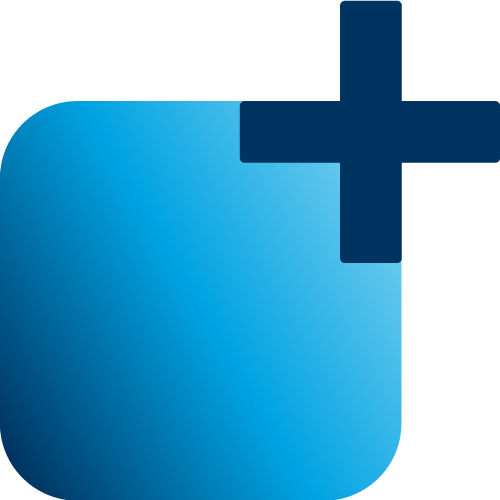 Optional DexGuard NDK Add-On
The DexGuard NDK add-on extends all the protection offered by the standard DexGuard — including multilayered obfuscation and RASP integration — to included C/C++ native libraries.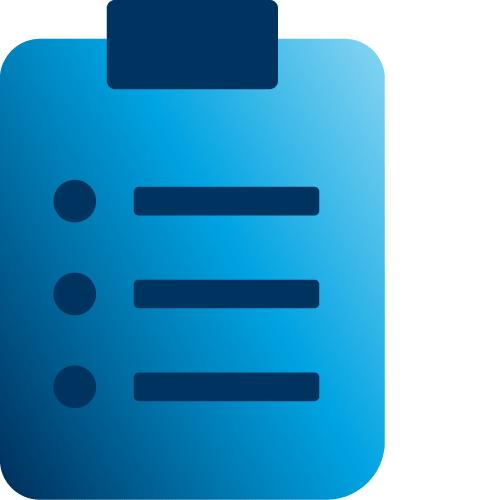 Protection Report
DexGuard generates a Protection Report for each mobile app build that incorporates its protections. This report validates and assesses the applied protections, grading your app's security configuration against key risk categories, providing further recommendations to improve security efficacy and surfacing potentially beneficial features to activate.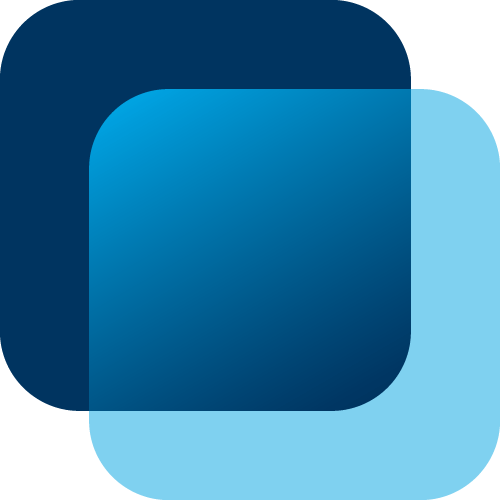 Backwards compatible with ProGuard
When upgrading from ProGuard (or R8) to DexGuard, you can re-use your existing ProGuard configuration file. All you need to do is account for DexGuard's additional functionality, including its RASP and obfuscation capabilities.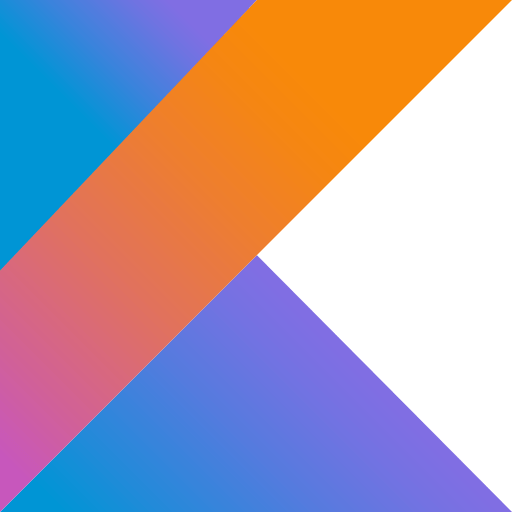 Defend against static analysis
If a threat actor decompiles your app, DexGuard ensures that your code will be as resistant to reverse engineering as possible. DexGuard provides obfuscation for classes, fields, arithmetic instructions and more; code virtualization; API call hiding; and many additional security features. Crucially, DexGuard's protection is polymorphic — each app build has a different security configuration, preventing a threat actor from reusing their prior knowledge.
Counter dynamic analysis
DexGuard automatically injects runtime application self-protection (RASP) checks, preventing threat actors from tampering with apps at runtime. What's more, each build features different RASP checks in different locations, ensuring threat actors can't reuse prior knowledge. DexGuard injects checks like root detection, certificate checks, hook detection and more.