Sophos Firewall
Powerful Protection and Performance

Appliance • Cloud • Virtual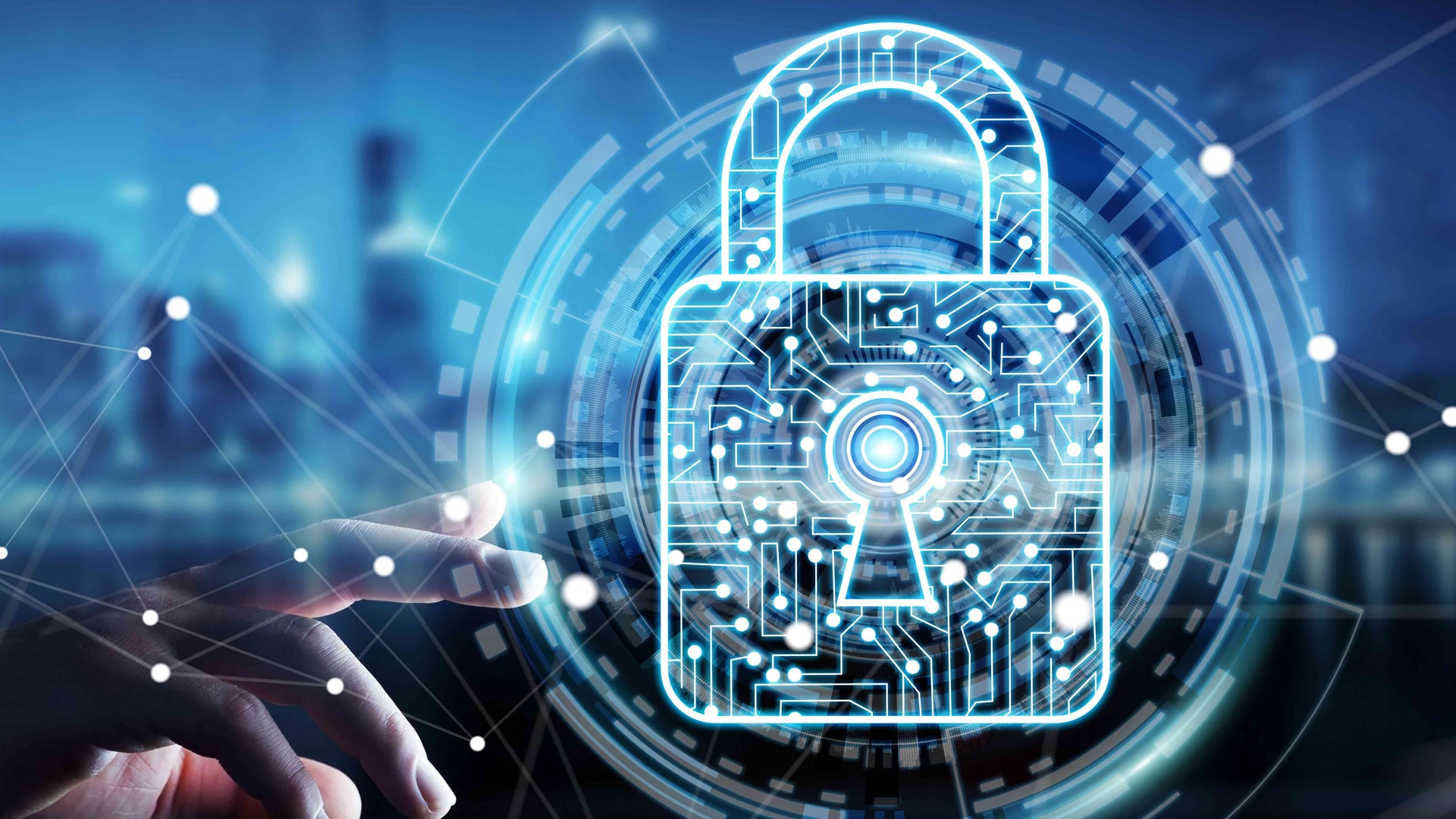 Xstream Protection
Sophos Firewall's Xstream architecture protects your network from the latest threats while accelerating your important SaaS, SD-WAN, and cloud application traffic.
TLS 1.3 DecryptionRemove an enormous blind spot with intelligent TLS inspection that's fast and effective, supporting the latest standards with extensive exceptions and point-and-click policy tools to make your job easy.
Deep Packet InspectionStop the latest ransomware and breaches with high-performance streaming deep packet inspection, including next-gen IPS, web protection, and app control, as well as deep learning and sandboxing powered by SophosLabs Intelix.
Application AccelerationAccelerate your SaaS, SD-WAN, and cloud traffic such as VoIP, video, and other trusted applications automatically or via your own policies, putting them on the Xstream FastPath to optimize performance.
Powerful Performance
The XGS Series delivers Xstream performance at every price point to power the protection you need for today's diverse, distributed, and encrypted networks.
Powered by Xstream
Accelerate and offload your important SaaS, SD-WAN, and cloud traffic at the hardware level, while adding performance headroom for TLS and deep packet inspection with integrated Xstream Flow Processors.

High-Speed Connectivity
Customize your firewall's already versatile connectivity options with an extensive range of add-on modules for high-speed copper, fiber, Power over Ethernet (PoE), and Wi-Fi.

Purpose-Built Performance
Rest assured, your firewall is purpose-built from the core to handle the most demanding workloads with a dual processor architecture, generous memory provisioning, and high-performance solid-state storage.
The Ultimate Firewall Solution for You
Get a firewall that adapts to your network, so you don't need to adapt your network to the firewall. Sophos Firewall offers the features and versatility you need to secure your unique environment.
Central Cloud Management
Sophos Central – The Ultimate Cybersecurity Cloud Management Platform – free and easy.
One Console to Manage It All
Sophos Central provides a single cloud management console for all your Sophos products and includes group firewall management at no extra charge.

Reporting in the Cloud
Sophos Central maintains your firewall log data in the cloud with flexible reporting tools that enable you to analyze and visualize your network over time.

Zero-Touch Deployment
Sophos Central enables you to easily deploy new Sophos Firewall devices from Sophos Central without having to touch them.